They're called MeMO Pad, respectively from 8 and 10 inches, the two new tablets presented today by ASUS during this IFA. The characteristics are very similar: they share the same quad-core processor (which however is not specified), have an IPS display with resolution of 1280 × 800 (with different sizes of course), and you can expand the memory via microSD.
As in Fonepad 7 we find a dual speakers and a 1.2-megapixel front camera, but there are some differences between the two regarding the rear camera: 5 megapixels in 8 inch model, only the 10-inch 2 both with recording 720 p. Date of marketing and price are not yet known, but probably we're going to knowledge already during this month. Meanwhile we show some photos of the model sequentially from one to 10, 8 inch, followed by a test video of colleagues at Growtheology and the official press release.
ASUS 8 MeMO Pad:
ASUS Announces MeMO Pad 8 and MeMO Pad 10 Tablets
Affordable Android tablets feature vibrant IPS displays with 1280 x 800 resolution, powerful quad-core processors and microSD card slots for expandable storage.
Berlin, Germany (4th September, 2013)–ASUS today announced two new affordable Android tablets, the MeMO Pad 8 and MeMO Pad 10, with an 8-inch and 10-inch screen, respectively. Both tablets feature a 1280 x 800 resolution, a quad-core processor and microSD card storage.
Designed for easy one-handed use, ASUS MeMO PadTM 8 measures just 127mm from side to side and weighs only 350g, yet packs an 8-inch display that gives 30% more screen space than a 7-inch tablet. ASUS MeMO PadTM 10 is equally portable, at just 522g.
Vibrant IPS displays and ASUS SonicMaster-enhanced sound
ASUS MeMO Pad 8 (ME180A) and MeMO Pad 10 (ME102A) both feature an LED-backlit display with a 1280 x 800 resolution and IPS (In-Plane Switching) technology for a bright and vibrant image, with wide viewing angles and great daylight visibility. High-quality dual speakers with ASUS SonicMaster audio technology give great sound quality, too.
MeMO Pad 8 also features a rear 5-megapixel camera that captures great quality photos, while MeMO Pad 10 features a 2-megapixel rear camera. Both models also capture 720p HD video and have a 1.2-megapixel front camera for video chat.
Powered by 1.6GHz quad-core processors for a perfect balance of multi-tasking performance and energy efficiency, MeMO Pad 8 has up to nine hours battery life with HD video playback and MeMO Pad 10 up to 9.5 hours. MeMO Pad 8 has 8GB of onboard storage, while MeMO Pad 10 has 8GB or 16GB. Both models also feature a microSDXC card slot.
Stylish and practical TriCover protection
ASUS MeMO Pad 8 and MeMO Pad 10 also have an optional protective TriCover case made from durable synthetic materials that protects both the tablet back and screen. Available in three colors, TriCover has a folding cover that props up the screen at a comfortable angle for on-screen typing and watching video.
AVAILABILITY & PRICING
Please contact your local ASUS representative for further information.
Gallery
ASUS ZenPad 10 Z301M 10.1" Tablet MediaTek Quad-Core CPU …
Source: uk.store.asus.com
ASUS Eee Pad Transformer Prime announced with Tegra 3 quad …
Source: www.slashgear.com
ASUS Transformer Pad Android Tablet with 10.1" HD …
Source: www.yugster.com
Asus VivoTab Note 8.8-Inch Tablet, 1.86 GHz Intel Atom …
Source: dgxtech.com
ASUS ZenPad 10 Z301M 10.1" Tablet MediaTek Quad-Core CPU …
Source: uk.store.asus.com
ASUS ZenPad 10 Z301M 10.1" Tablet MediaTek Quad-Core CPU …
Source: uk.store.asus.com
ASUS ZenPad 10 Z301M 10.1" Tablet MediaTek Quad-Core CPU …
Source: uk.store.asus.com
ASUS MeMO Pad HD ME173X-A1 7-Inch 16GB Quad-Core Processor …
Source: www.asustransformer.com
Asus Nexus 7 32GB Android 4.1 Tablet 2012 w Wi-Fi Quad …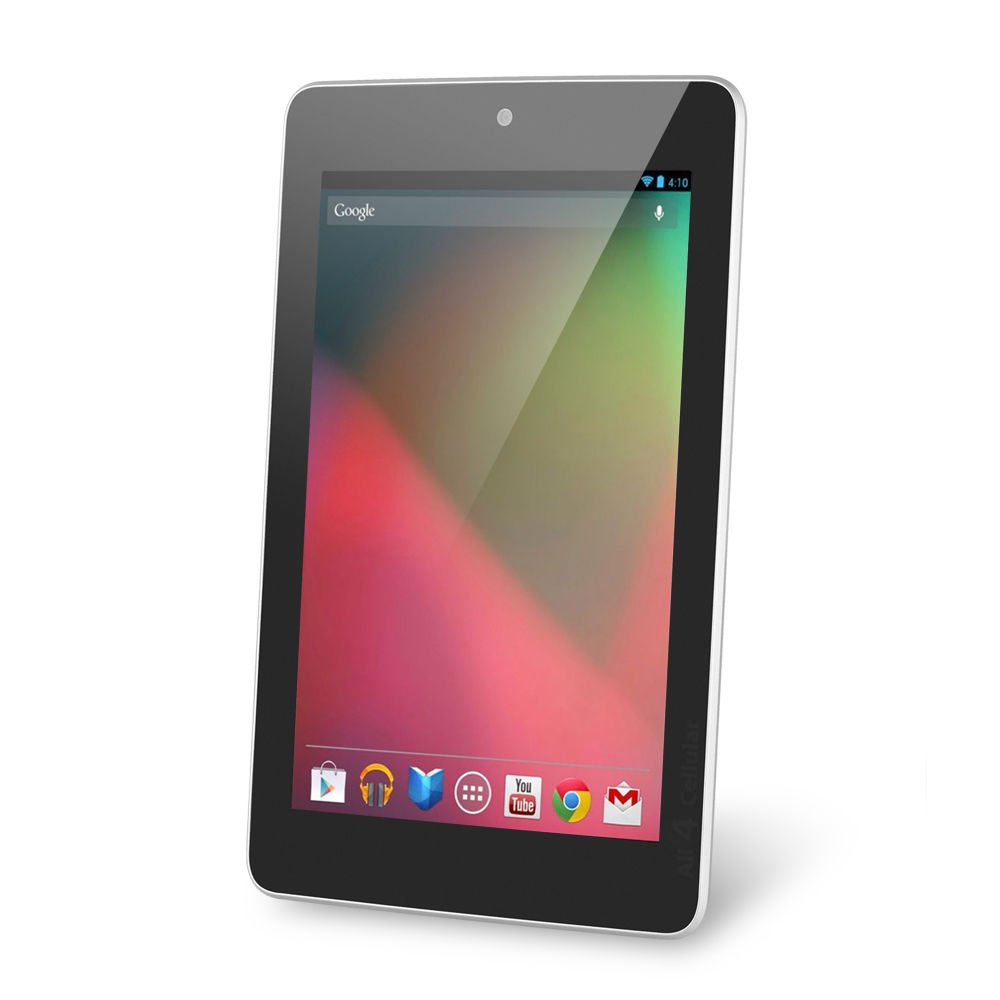 Source: www.ecrater.com
ASUS MeMO Pad 16GB 7" Tablet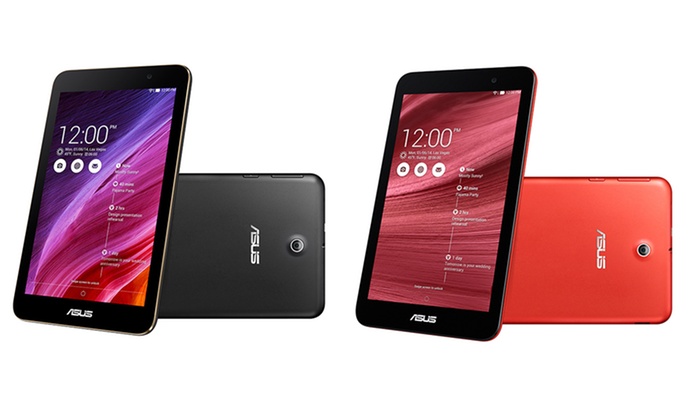 Source: www.groupon.com
ASUS ZenPad 10 Z301M 10.1" Tablet MediaTek Quad-Core CPU …
Source: uk.store.asus.com
ASUS ZenPad 10 Z301M 10.1" Tablet MediaTek Quad-Core CPU …
Source: uk.store.asus.com
ASUS ZenPad 10 Z301M 10.1" Tablet MediaTek Quad-Core CPU …
Source: uk.store.asus.com
ASUS Transformer Pad Android Tablet with 10.1" HD …
Source: www.yugster.com
ASUS ZenPad 10 Z301M 10.1" Tablet MediaTek Quad-Core CPU …
Source: uk.store.asus.com
ASUS ZenPad 10 Z301M 10.1" Tablet MediaTek Quad-Core CPU …
Source: uk.store.asus.com
Asus VivoTab Note 8.8-Inch Tablet, 1.86 GHz Intel Atom …
Source: www.importitall.co.za
ASUS ZenPad 10 Z301M 10.1" Tablet MediaTek Quad-Core CPU …
Source: uk.store.asus.com
ASUS MeMO Pad 16GB 7" Tablet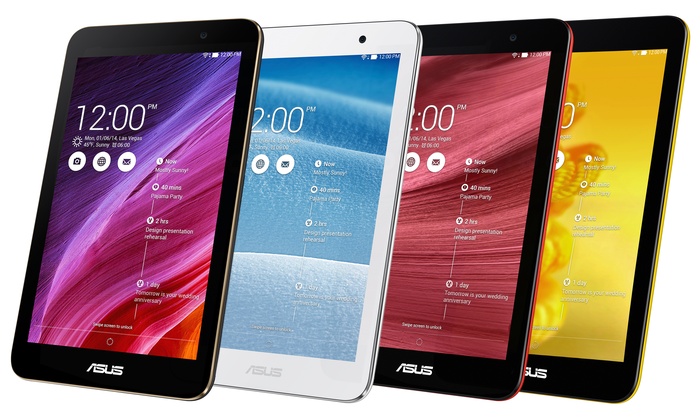 Source: www.groupon.com
Asus Memo Pad 10.1-Inch 16GB Tablet with 1.6 GHz Quad-Core …
Source: www.staples.com