Since the beginning of January, the Sustainable Fleet project has been in operation in the city, which gives the municipal employees of the City of Canoas the opportunity to use the bicycle to move between the administration units. For this, 30 bikes can be picked up from 10 "Bikes Stations" in the Central Region. Up to the second phase of the project, another 20 are planned.
The Municipal Secretary of Planning and Management, Fábio Cannas, explains that the Sustainable Fleet project was the first elected and implemented through the Caixa de Ideias, one of the ten actions of the Server Valorization Program, developed by this secretary. "Among the dozens of proposals that we received from the servers, through this system of suggestions, two of them referred to classes of bicycles and bicycle paths. According to the authors of these suggestions, we created this system of bicycle loans," explains Cannas.
The secretary also points out that this project fits a larger goal of providing better quality of life for the servers. "The idea is to encourage employees to have healthier habits, which also means food, better working conditions, safety, more humanized environments and the practice of physical activities, as we have already stimulated in other actions, such as Gymnastics Labor and the Server Academy."
The Sustainable Fleet is also in tune with the Cicloviário Master Plan, which provides for the implementation of the bicycle system in Canoas.
Bicycles Stations
At the Bike Stations, there is the "Amigo da Bike", a server capable of controlling the entry and exit of bicycles. By completing a token, the user receives the bicycle, a helmet and a safety catch.
Check Out The 10 Stations For The Collection And Delivery Of Bicycles:
Office of the Mayor – Rua 15 de Janeiro, 11, Centro
Central of Vehicles – Rua Ipiranga, 42, Centro
Municipal Health Department – Rua Dr. Barcelos, 1.600, Centro
Secretariats of Urban Development and Housing and Education –
Rua Monte Castelo, 340, Bairro Nossa Senhora das Graças
Department of Transportation and Mobility-Rua Santa Maria, 582, Bairro Nossa Senhora das Graças
Secretariat of Public Security and Citizenship-Rua Humaitá, 1130, Centro
Secretary of Works – Rua General Salustiano, 640, Centro
Department of Urban Services – Rua Brasil, 1,116, Bairro Marechal Rondon
Secretariat of Economic Development – Rua Dr. Barcelos, 969, Centro
Secretary of Finance – Avenida Getúlio Vargas, 5.001 – Bairro Marechal Rondon
Gallery
GREENbike Is A Bicycle Share Program Which Gives People A …
Source: dreamstime.com
Bike Rental Comes to Seattle
Source: gas2.org
Renting a Bike in Paris: All About the Velib' Scheme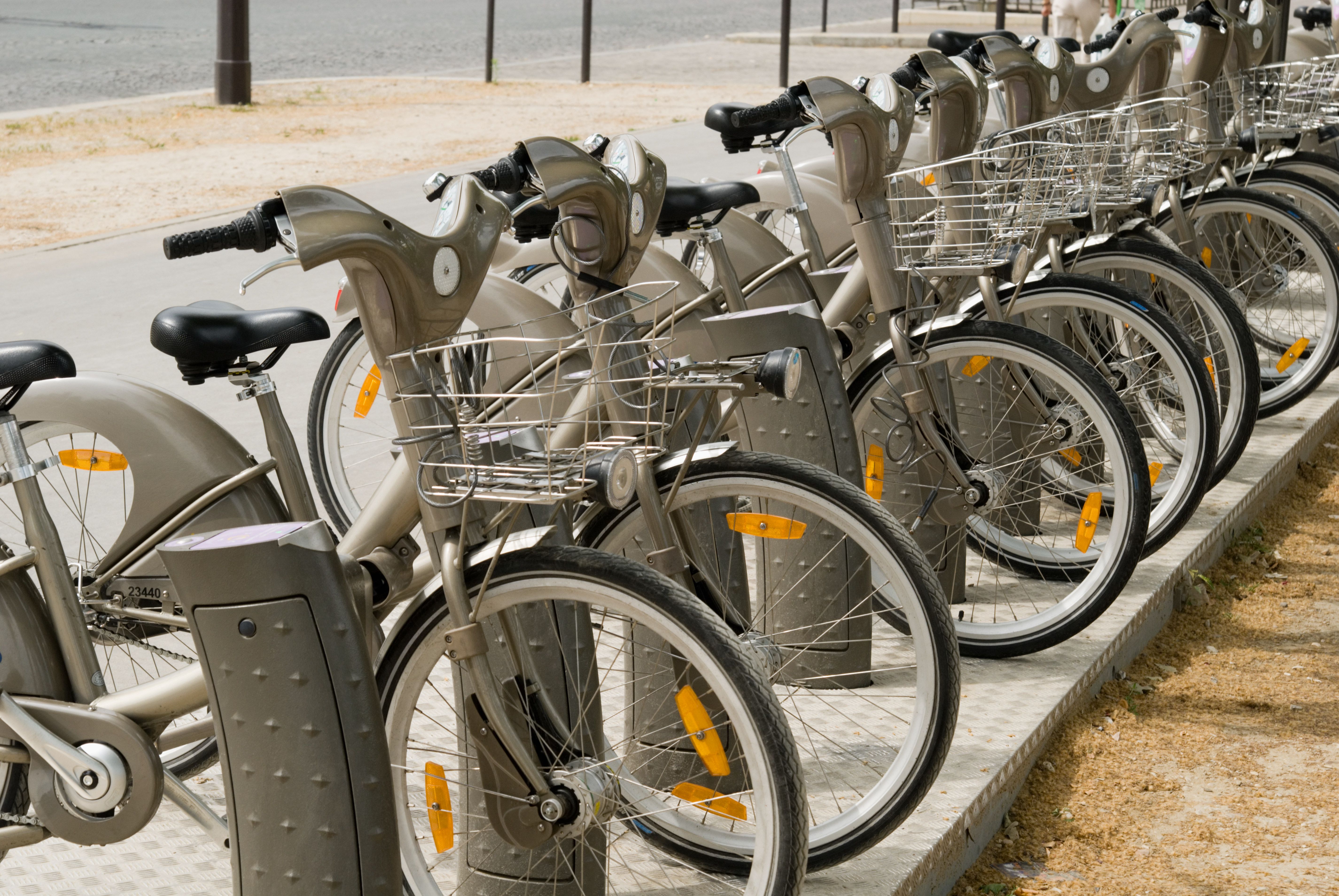 Source: www.tripsavvy.com
GreenBikeUSA.com
Source: greenbikeusa.com
Douze Cargo Bike
Source: propellerfleet.co.uk
Update: The LittleBig bikes are coming…again!
Source: www.littlebigbikes.com
Bikeshare — UofL Sustainability
Source: louisville.edu
Bike Rental Program Coming Soon – BicycleMobile.org
Source: www.bicyclemobile.org
Can lessons be learned from vandalism of dockless bike …
Source: www.treehugger.com
Beach Bikes lets you customize your perfect ride …
Source: inhabitat.com
LimeBike Announces E-Bike Fleet at CES
Source: electricbikeinsider.com
PepsiCo, Walmart and setting a standard for sustainable …
Source: www.greenbiz.com
Sustainability Dimensions of Transport Systems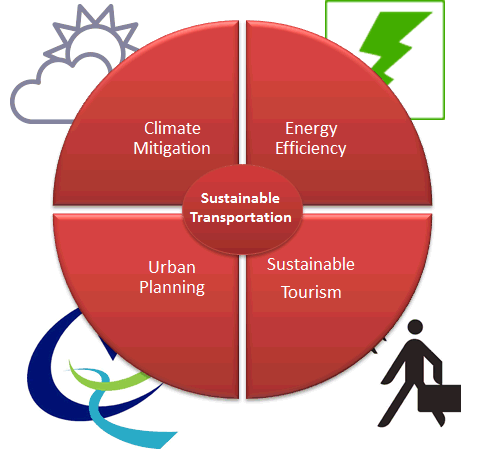 Source: www.gdrc.org
Liveable communities
Source: lidconsulting.com.au
Smart urban commuter bike features built-in sensors …
Source: www.treehugger.com
Greater Nanaimo Cycling Coalition
Source: www.bikesense.org
Sustainability
Source: urbanlifecopenhagen.weebly.com
Bicycle Clipart- fix-gear-bike-clipart-5121
Source: classroomclipart.com
Smove, a green vehicle sharing service, set to unleash …
Source: www.techinasia.com
Affordable Green Transport Options – Taxi Apps and E-bikes …
Source: www.naturalbuildingblog.com