Medal was won on Thursday 7th during the Individual Time Trial
The Brazilian cyclist Clemilda Fernandes won the bronze medal in the competition of the Individual Counter-Clock competition of the Pan-American Championship of Road Cycling Elite and Sub23, which is being held in Mexico with the presence of 16 countries. The championship follows until next Sunday with athletes of the Brazilian selection in all the tests.
Clemilda secured the third place after running 21.6 kilometers with the time of 29min27s. The gold medal was won by the American Carmen Small (medal of gold in the last world), with the time of 27min55s, followed by the Canadian Tara Witten, silver medal, that marked 28min10s. The selection still had the fourth place won by athlete Ana Paula Polegatch who made 29:41.
"The race was very disputed and I'm happy with the bronze medal. The level of the Pan is quite high, with great athletes in search of the victory. Being directly in this fight shows us that we are on the right track. I would like to thank the confederation and Caixa Economica Federal for the work they have been doing in women's cycling, the Brazilian Air Force FAB, and all the people who are in the crowd for the good results of our national team,"said Clemilda.
In the race of the Sub23 men, the Brazilian Endrigo Pereira left strong and remained among the first placed during the whole first lap. After opening the second lap, in the total of four laps, Endrigo ended up getting involved in a small fall where it lost precious seconds. Despite the scare, the athlete returned to the competition and made a recovery in the last two laps, completing the 28.8 kilometers in the fourth place, marking 36min03s.The Mexican Ignacio Prado took the gold (35min06s), followed by the Argentine Sebastian Trillini (35min19s) and the Chilean Jose Rodriguez (35min21s).
With the presence of the current PanAmerican champion, the Chilean Carlos Oyarzun, the Elite event maintained the high level of the competition. The best Brazilian cyclist was Pedro Nicacio, who set the time of 53min38s to cover the 43.2 kilometers of race. Magno Prado, who also represented the national team, finished in fifth place with 53min55s. The gold medal went to Chilean Carlos Oyarzun (51min56s), while silver went to Guatemalan Manuel Oseas (52min41s) and bronze for Argentinean Alejandro Duran (53min07s).
The squad returns to compete on Saturday, May 9, disputing the endurance events of the Women's Elite (83km) and the Men's Sub23 (140km). In the feminine race the athletes Clemilda Fernandes, Janildes Fernandes, Ana Paula Polegatch, Luciene Ferreira and Camila Coelho, while in the Sub23 male, the representative will be Endrigo Pereira. The closure happens on Sunday, 10, with the endurance test for the Elite Men's category.
Gallery
Brazil Wins CISM World Military Women's Soccer …
Source: www.keesler.af.mil
Brazil Wins CISM World Military Women's Soccer …
Source: www.keesler.af.mil
Canada wins women's soccer bronze with 2-1 win over Brazil …
Source: www.dailymail.co.uk
Canada wins women's soccer bronze with 2-1 win over Brazil …
Source: www.dailymail.co.uk
Brazil Wins CISM World Military Women's Soccer …
Source: www.keesler.af.mil
Brazil shock 2015 bronze medallists Poland at World …
Source: www.insidethegames.biz
Brazil Wins CISM World Military Women's Soccer …
Source: www.keesler.af.mil
No. 19 Colombia beats No. 15 Brazil to win South American …
Source: www.wbsc.org
Canada wins women's soccer bronze with 2-1 win over Brazil …
Source: www.dailymail.co.uk
Brazil Wins CISM World Military Women's Soccer …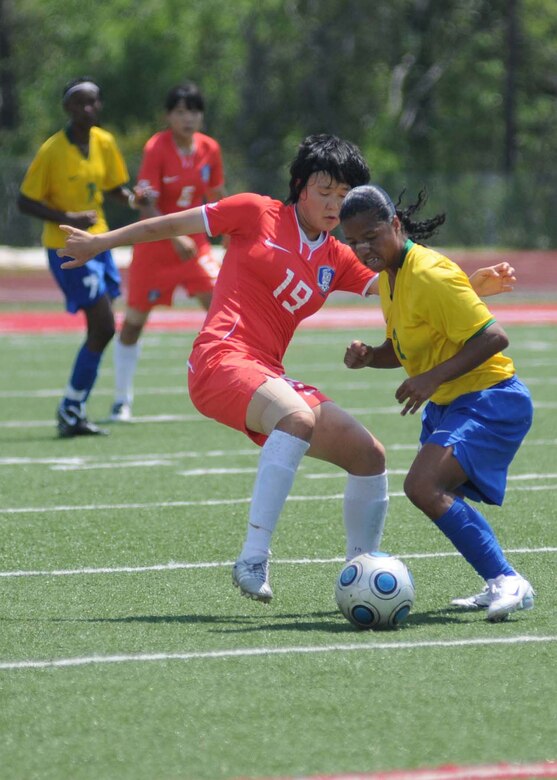 Source: www.keesler.af.mil
Going for the gold > Keesler Air Force Base > Article Display
Source: www.keesler.af.mil
Gold for Brazil, win for all > I Marine Expeditionary …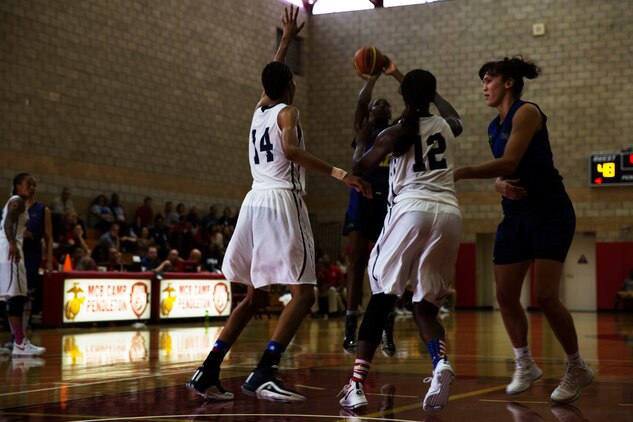 Source: www.imef.marines.mil
By the Numbers: Team Canada success at Rio 2016
Source: olympic.ca
Canada defeat Brazil to win back-to-back Bronze
Source: www.fifa.com
Brazil wow and win as Italy seize bronze
Source: www.fifa.com
Gold for Brazil, win for all > I Marine Expeditionary …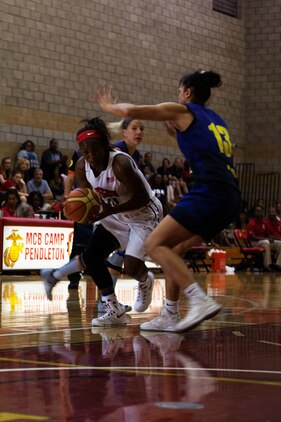 Source: www.imef.marines.mil
Hamilton wants to 'salute' Senna with win in Brazil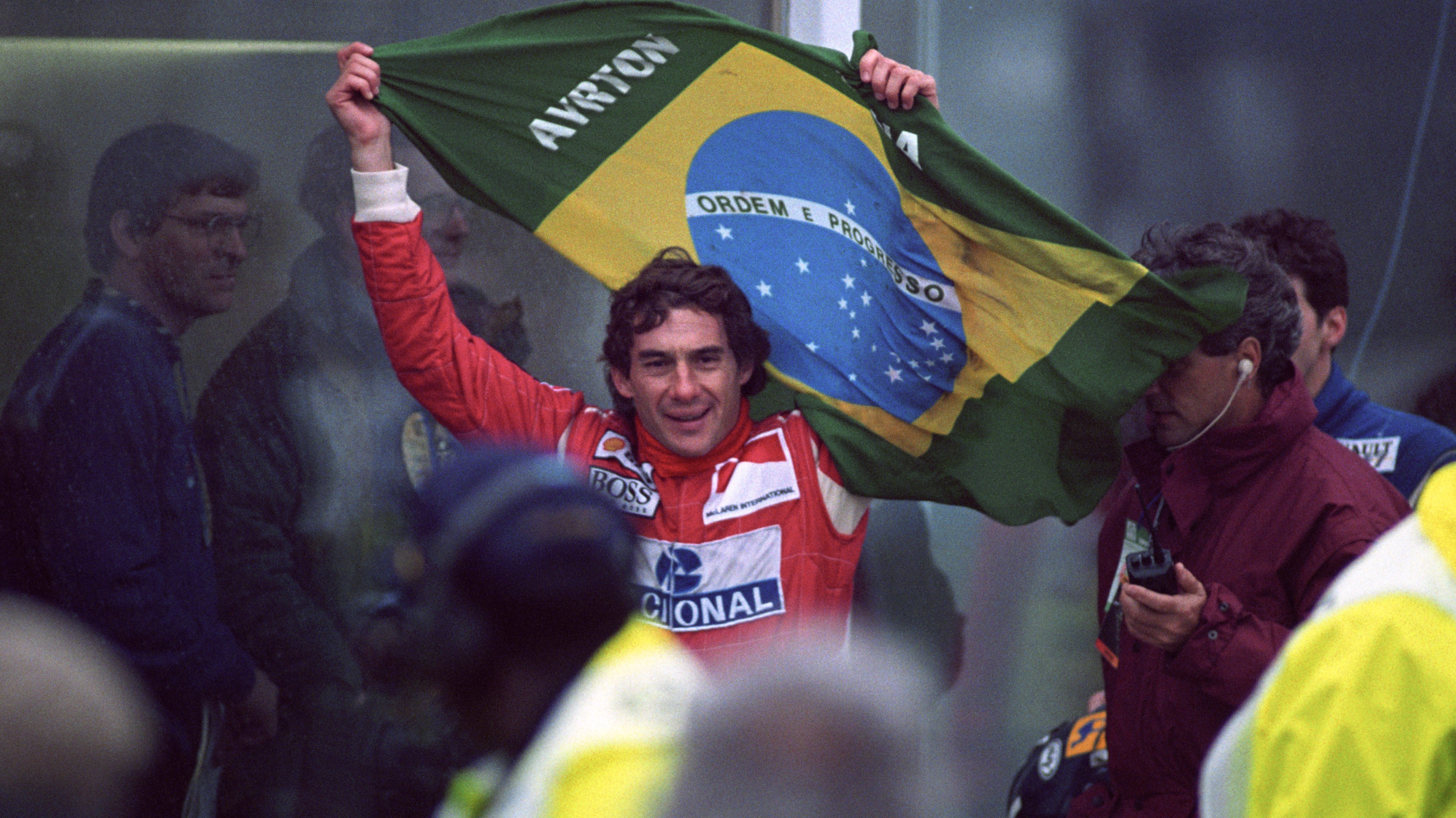 Source: www.itv.com
Canada wins women's soccer bronze with 2-1 win over Brazil …
Source: www.dailymail.co.uk
Miller wins gold, Fay takes silver, Smith and Feroleto add …
Source: armedforcessports.defense.gov
Neymar shines as Brazil wins the Confederations Cup …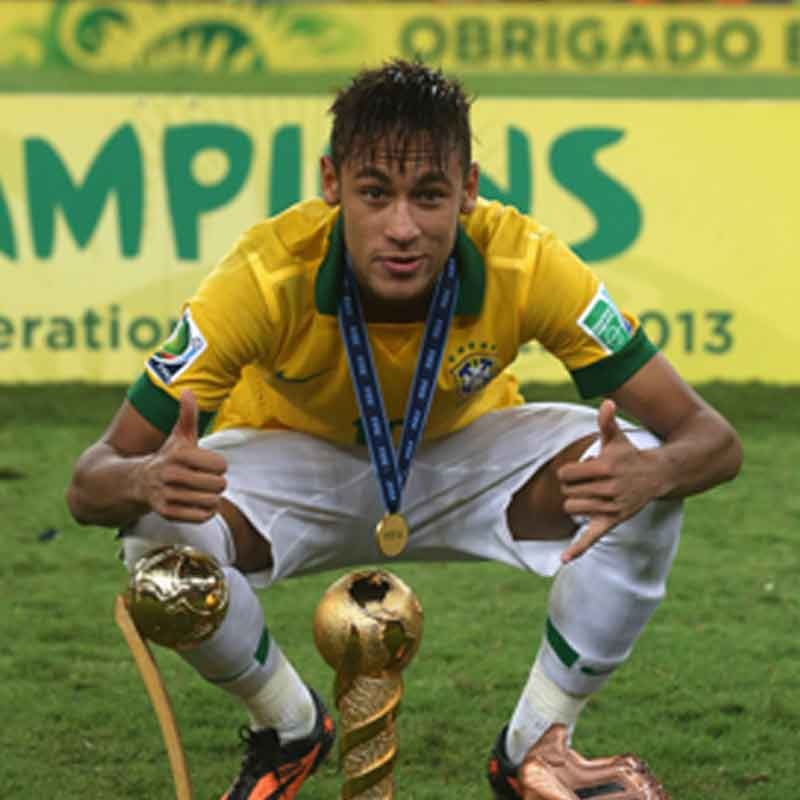 Source: www.footballdeluxe.com