A Cycling Event, Which Reaches Its 18th Year, Will Contemplate Beautiful Landscapes And A Rich Geographic And Cultural Context Of The Colonial Past Of Minas Gerais
A feeling of power and indescribable freedom! This is how the participants of the Bike Cana-a cycling event that reaches the 18th year, in 2015 – define what they feel when going through the routes on their bikes. This year Bike Cana will have a program full of fun, entertainment and adventure. Participants will leave Piranga / MG on May 16, continue to Lavras Novas / MG and return the next day to Piranga / MG, totaling a course of 108 km. The event is open to the public and, in order to participate, the interested party must register at out site.
A combination of entertainment, sports practice, tourism, culture and discovery, both the course and the physical endurance itself. Cycling is a form of cycling that offers, in addition to the fun, an intense physical work, attracting more and more practitioners."Bike Cana has participants from various parts of Brazil, such as Rio de Janeiro, Espírito Santo, São Paulo and Brasilia, as well as the miners of Zona da Mata and Vale do Aço. It is a unique event with an atmosphere focused on mountain biking, Where you have the opportunity to make new friends and exchange experiences. People help themselves and are always going beyond limits,"says Luciano Marotta, cyclist at Bike Cana 2014.
Bike Cana is different from other cycling events, which are usually focused on competition, where the best placements are awarded. According to one of the creators of the project, Ricardo Carvalho, the gratification of participating in the Bike Cana is to be able to appreciate everything that includes the event: "the trip is healthy and the weather is very cool, because cyclists help themselves, share stories and moments of Lots of fun.Although it is not a competition, the Bike Cana is an adventure, because it is a route with many steep climbs and the overcoming of limits is constant", he concludes.
Those interested in participating in the event should only register through the website.Participants of Bike Cana will have a support structure, such as water, snack and lunch, which will be offered by Forno de Minas at Fazenda Iaia, located in Manja Léguas, Piranga District. Remembering that the luggage of the participants will be transported by a truck, so that everyone can enjoy cycling with the greatest possible comfort.
Script
Super interesting itineraries will mark the 18th year of Bike Cana. One of them is the cycle route from Piranga to Lavras Novas, in Minas Gerais, with 633 m and 1,365 m altitude respectively, which received the nickname "Extreme" due to the great altimetric variation between the two cities. The route will cut beautiful landscapes and pass through an area that presents a very rich historical and geographical context of the colonial past of Minas Gerais, traveling along paths traveled by the bandeirantes, colonizers and tropeiros in the 17th and 18th centuries.
Programming
1st Day – Saturday 05/16/2015
7h30 Concentration and withdrawal of the cycling kit
8:45 am Briefing
9h Departure from Praça do Rosário – Piranga / MG
17h Arrival in Lavras Novas / MG
20h Meeting / fraternization
2nd Day – Sunday 05/17/2015
8h Concentration in front of the Church N. Senhora dos Prazeres
16h Arrival in Piranga / MG – Confraternization and draw of gifts.
Route
Duration: 2 days
Departure: Piranga / MG
Destination: Lavras Novas / MG
One way: 55 km
Return Ride: 53 km
Piranga Altitude: 633 m
Altitude Lavras Novas: 1365 m
Lifting gain (one way): 2,986 m
Technical Difficulty: Intermediate
Physical difficulty: Difficult
About Bike Cana
Bike Cana is a cycling event that emerged in 1997 from an adventure of five friends of Presidente Bernardes / MG (Calambau). They traveled 120 km by bicycle for two days on dirt roads and since then the journey has become a tradition and has been growing every year. In 2015 Bike Cana completes its 18th year.
Initially it was called "Cycling Towards the Festival of Cachaça", due to the event happening before the traditional Festival of the Cana of the city of its creators. Then it was simplified to Bike Cana, which also refers to the term "cool."
Gallery
10 things to know before visiting Brazil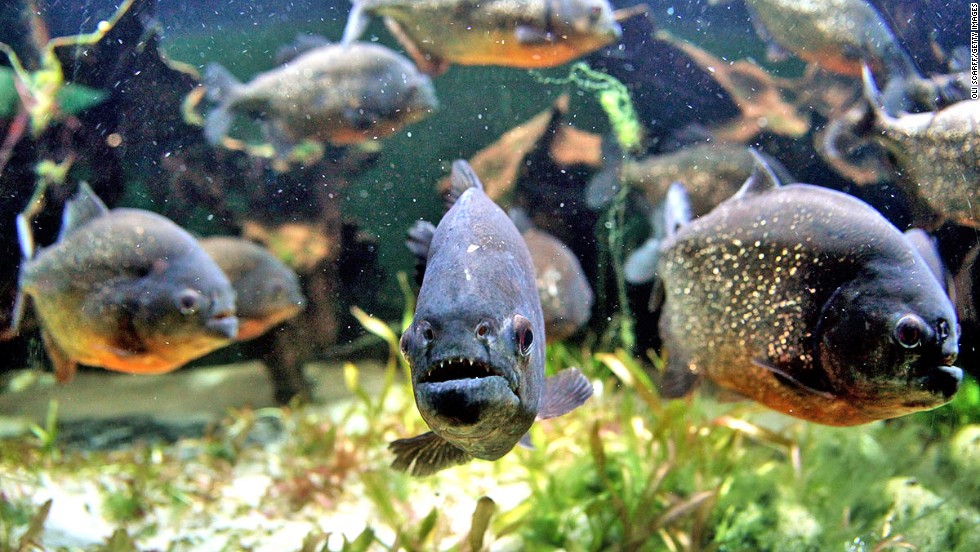 Source: edition.cnn.com
Indian Motorcycle RSD Super Hooligan
Source: www.digitaltrends.com
Getting to Nova Scotia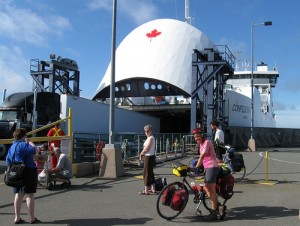 Source: nstravelguide.com
Product Features: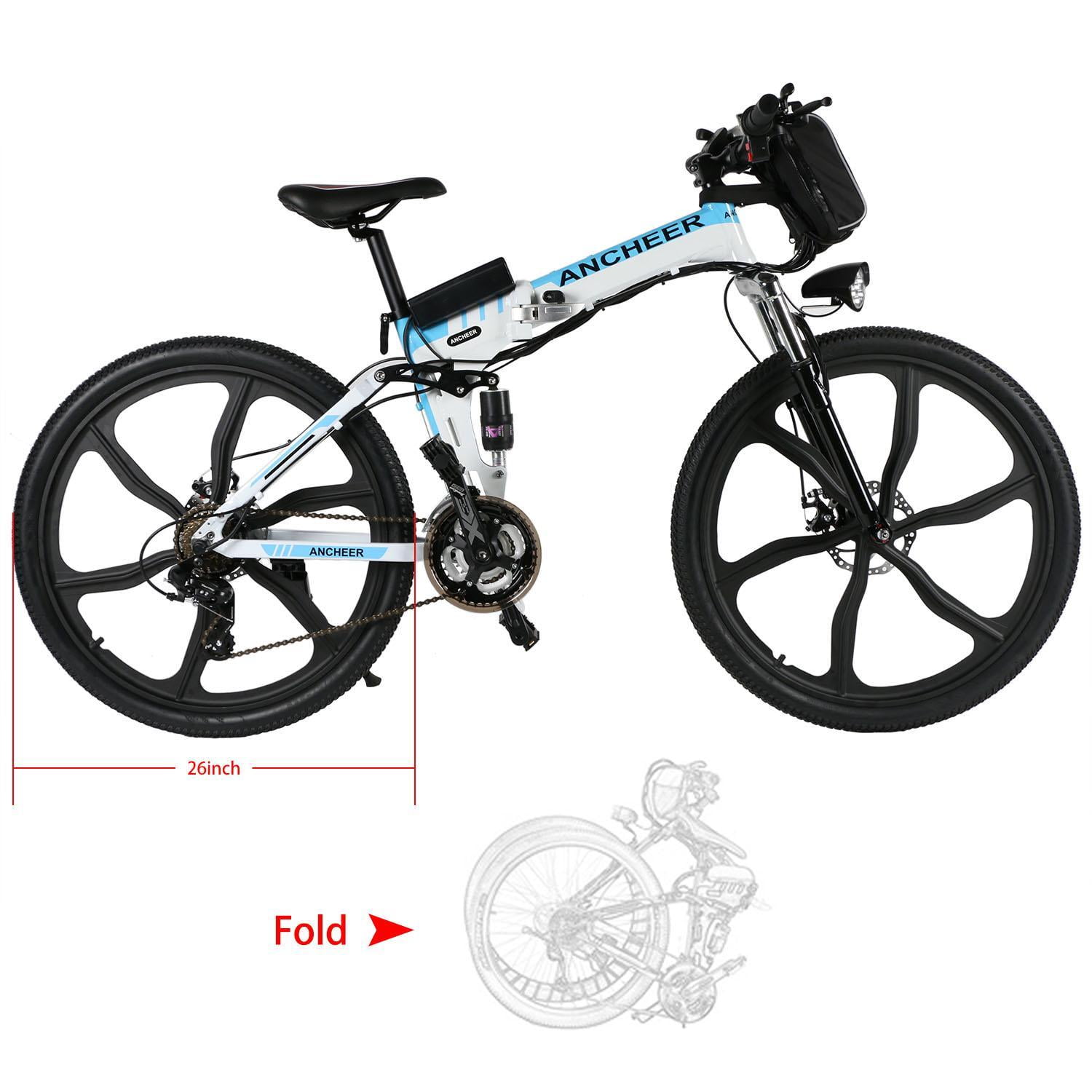 Source: topcyclingbike.com
Yamaha YZF-R1 and YZF-R1M launched in India
Source: indianexpress.com
American Overlander: Black Sheep Bikes, Hand Crafted …
Source: expeditionportal.com
5 Great Bike Rides in Newfoundland, PEI & Nova Scotia
Source: www.hikebiketravel.com
New East Coast Greenway stretching from Florida to Maine …
Source: inhabitat.com
ACTIVE TRANSPORTATION
Source: activetransportation-canada.blogspot.com
Western Ireland by Bicycle
Source: www.pedalandseaadventures.com
26 Fun, Weird & Interesting Facts About Halifax, Nova Scotia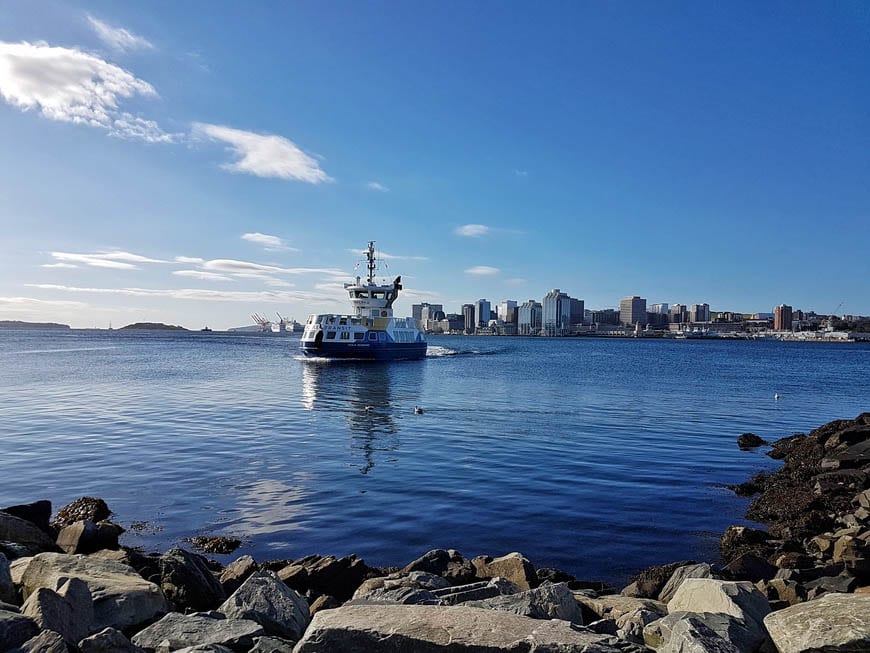 Source: www.hikebiketravel.com
Enjoying a walk in Guatemala's Lake Atitlan region
Source: www.denverpost.com
The World's Best Photos of cupholder
Source: hiveminer.com
Features: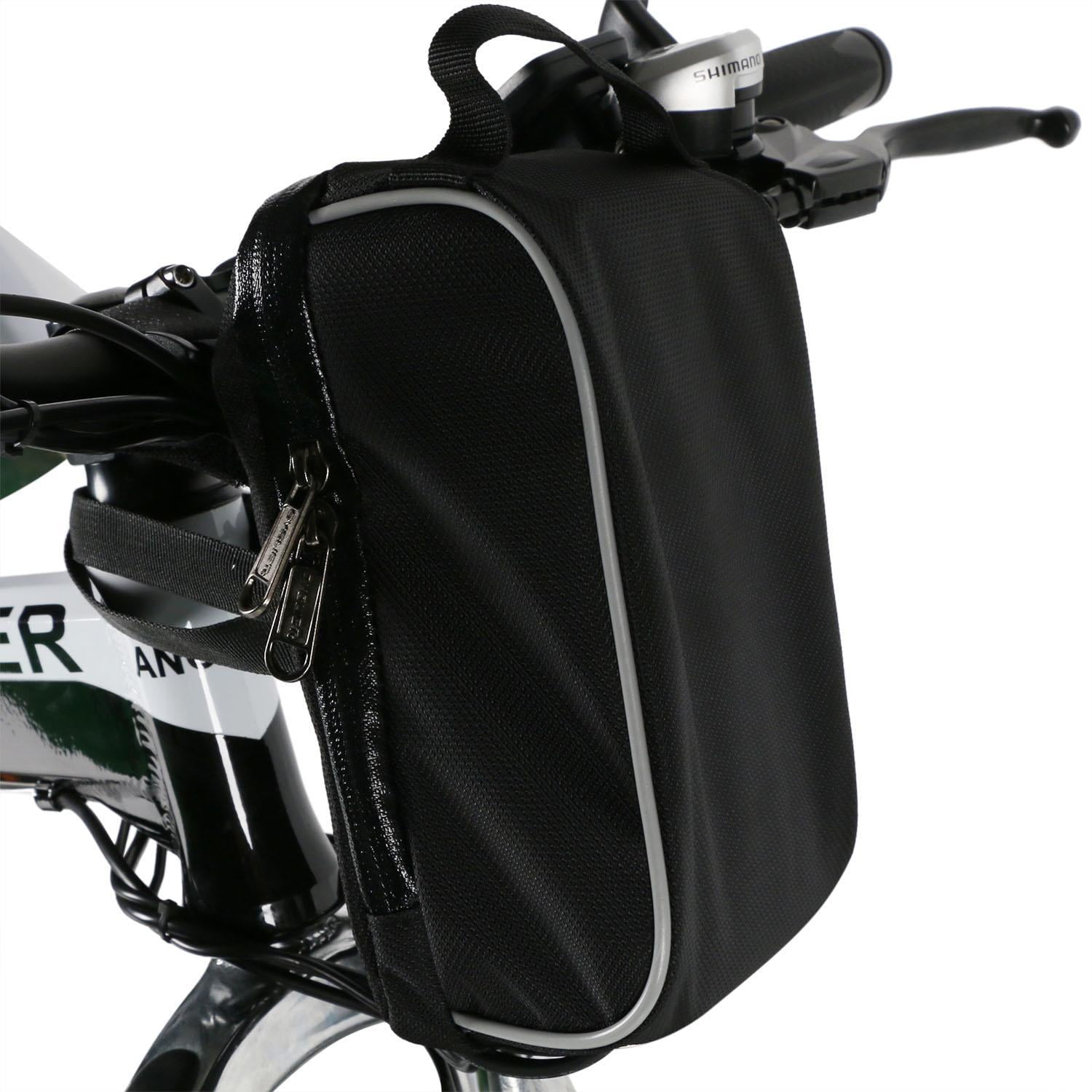 Source: topcyclingbike.com
Travelling without a car in Nova Scotia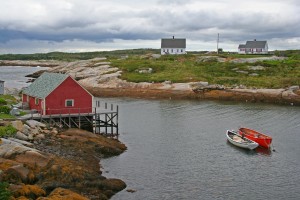 Source: nstravelguide.com
Budget Travel Vacation Ideas: Exquisite Places in Europe …
Source: www.budgettravel.com
Beaches in Barcelona
Source: travelsguideonline.com
Newcastle NSW – Plan a Holiday
Source: www.visitnsw.com
Prince Edward Island Map Canada Printable Blank, Royalty …
Source: www.pinterest.com
As work starts on Central Area Greenway, the case for a …
Source: www.seattlebikeblog.com