ERFURT, GERMANY-Margaret Grantham, director of DZT / German Tourism in Brazil, is participating in GTM 2015 (Germany Travek Mart), with Brazilian operators. She explains that the choice of operators is made at the rate of rotation, every year. The work begins with tracking sales in terms of product supply growth and willingness to create products that are not on the shelf."So we give them the opportunity to come here, because this is where they will find the latest news from Germany in terms of products, regions and destinations," he adds.
One type of itinerary that has been gaining more and more Brazilians is what includes bicycle routes. "There are several routes in the country all the necessary safety and signaling. In addition, there is a fashion around cycling in Brazil,"comments Margaret.
She points out that another segment of great interest to the DZT is tourism related to people with mobility difficulties. Margaret explains that there is a program in Germany, a certification created by the Ministry of Economy and Energy, to which the DZT is subordinate, for training. This work is done in a rhythm of cooperation with cities and regions to train employees, so that the enterprise can be certified in offering the most suitable products to people with mobility disabilities.
"In our site there is a part dedicated to accessible tourism. The main cities of Germany are already prepared and qualified to attend this type of tourism. We are not talking only about people with difficulties of locomotion, but with difficulties with hearing, vision and even intellectual. There are different programs and specialized people to do these tours.We note that operators are not prepared to meet this type of demand and it exists. There are several items that can make life easier for these people."
Magic Cities
Another effort of the German Tourism Office for Brazil and South America is to publicize cities that are very well-prepared metropolis for tourism, but still little sought after by Brazilians. Margaret says that, since 2012, the Magic Cities Association, linked to the DZT, which now has 10 cities (Frankfurt, Stuttgart, Nuremberg, Munich, Leipzig, Dresden, Hanover, Hamburg, Cologne and Düsseldorf), has been developing Specific campaigns for the Brazilian market.
"This alliance promotes these cities in the world.To enter the list, the German city must obey a list of criteria, which includes having an international airport, be connected by train and have a convention center and congress. In the formation of partnerships with operators such as CVC and Submarino, financing campaigns and suggesting roadmaps. "These ten cities correspond to 70% of Brazilians' overnight stays in Germany," said Margaret.
She explains that to make these cities more known and bring them to focus the Brazilian, are used as flagship the most known cities. "We have scripts that are already very successful in the Brazilian market, such as Berlin and Dresden. Berlin is a metropolis, super cosmopolitan, and Dresden, a Baroque city. This combination of the baroque and the modern was very popular with Brazilians, and Dresden is two hours away from Berlin. There are other examples, such as Frankfurt, Stuttgart and Munich, which offers a road map of cars and beers. And the Rhine route (Frankfurt, Dusseldorf and Cologne), which is also part of a Life Style script, "he explains. (Suzana Liskauskas, special for the Portal PANROTAS).
Gallery
Germany Family Vacation: Mosel Valley Adventure Tour
Source: www.austinadventures.com
Ride Your Way through History in Germany
Source: www.austinadventures.com
Rhine Cycle Route through the UNESCO World Heritage site …
Source: www.romantic-germany.info
Cycling in Germany: between city and countryside by bike
Source: www.germany.travel
THE 10 BEST Things to Do in Munich
Source: www.tripadvisor.co.uk
Cycling in the Palatinate: German Wine Route Cycle Trail …
Source: www.romantic-germany.info
Magic of the Mosel
Source: www.austinadventures.com
Bike Rental and Bike Tours in Berlin. Rent a Bike Berlin …
Source: www.pinterest.co.uk
25+ best ideas about Neuschwanstein castle on Pinterest …
Source: www.pinterest.com
5 Fun, Family-Friendly Folding Bike Adventures
Source: www.xootr.com
Tour It Yourself: Cycling In Europe
Source: www.adventurecycling.org
Accessible Tour Operators offering holidays to Germany for …
Source: www.germany.travel
Gezilecek 10 En İyi Yer: Hotel Cala Luna yakınlarında
Source: www.tripadvisor.com.tr
World's best cycling cities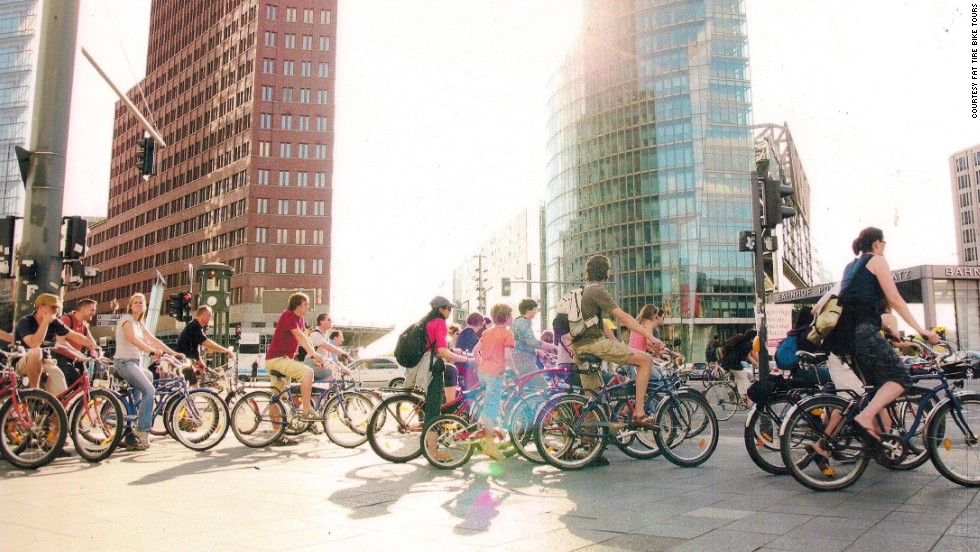 Source: www.cnn.com
Berlijn Highlights Fietstocht Berlijn Volwassene for 25.00 …
Source: worldoflocals.com
Danube Bike & Boat: Passau to Vienna
Source: www.macsadventure.com
Rhine river cruise best Excursions Amsterdam Germany Basel …
Source: cruiseandvacationexperts.com
Rent a Bike or a car in Germany
Source: www.sixtblog.com
Useful barrier-free information.
Source: www.germany.travel
The 10 Best Things to Do in Berlin
Source: www.tripadvisor.co.uk